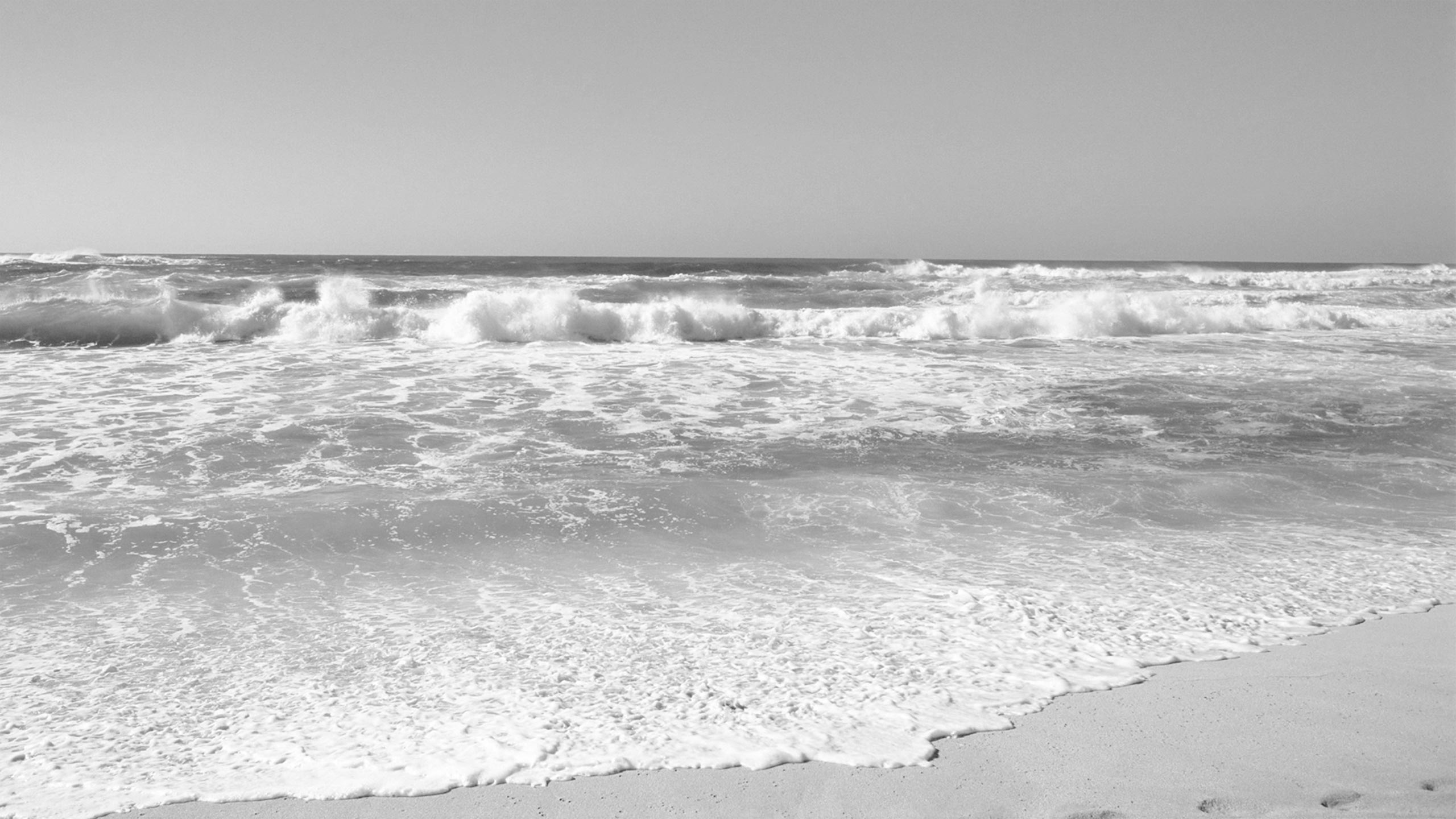 On Island Transportations
Taxi Services
The Easiest way to Reach Patmos Villas is by Taxi.
A local Taxi driver will wait for you at the port and drive you to our resort for free.
We can always arrange your transportation from Athens International Airport to Piraeus Port where the boats sail to Patmos. The driver (Vangelis) will drive you with safety and comfort in his taxi (equiped with A/C and WiFi internet access) for the fixed price of €45.

Patmos bus schedule June 01- 30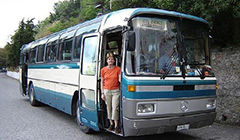 From Skala to Chora
a.m. 7.40 - 9.15 - 11.30
p.m. 12.30 - 13.30 - 15.30 - 16.30 - 17.30 - 19.30 - 20.40 - 21.30

From Chora to Skala
a.m. 8.00 - 10.00 - 12.00
p.m. 13.00 - 13.45 - 15.45 - 17.00 - 17.45 - 20.05 - 21.00 - 21.45

From Skala to Grikos
a.m. 9.15
p.m.. 12.30 - 13.30 - 15.30 - 16.30 - 17.30 - 21.30

From Grikos to Skala
a.m. 09.45
p.m. 12.45 - 14.00 - 16.00 - 16.45 - 18.00 - 22.00

From Chora to Grikos
a.m. 9.30
p.m. 13.45 - 15.45 - 17.45 - 19.40 - 21.45

From Grikos to Chora
a.m. 09.45
p.m. 12.45 - 16.45 - 19.50

From Skala to Kampos
a.m. 8.15 - 10.30
p.m. 2.15 - 6.30

From Kampos to Skala
a.m. 8.40 - 11.00
p.m. 15.00 - 19.00
Patmos bus schedule 01- August 31

From Skala to Chora
a.m.. 7.40 - 9.15 - 11.30
p.m. 12.30 - 13.30 - 15.30 - 16.30 - 17.30 - 19.30 - 20.40 - 21.30

From Chora to Skala
a.m. 8.00 - 10.00 - 12.00
p.m. 13.00 - 13.45 - 15.45 - 17.00 - 17.45 - 20.05 - 21.00 - 21.45

From Skala to Grikos
a.m. 9.15
p.m. 12.30 - 13.30 - 15.30 - 16.30 - 17.30 - 21.30

From Chora to Grikos
a.m. 9.30
p.m. 13.45 - 15.45 - 17.45 - 19.40 - 21.45

From Skala to Kampos
a.m. 8.15 - 10.30
p.m. 14.15 - 18.30

From Grikos to Chora
a.m. 9.45
p.m. 12.45 - 16.45 - 19.50

From Kampos to Skala
a.m. 8.40 - 11.00
p.m. 15.00 - 19.00

From Grikos to Skala
a.m. 9.45
p.m. 12.45 - 14.00 - 16.00 - 16.45 - 18.00 - 22.00