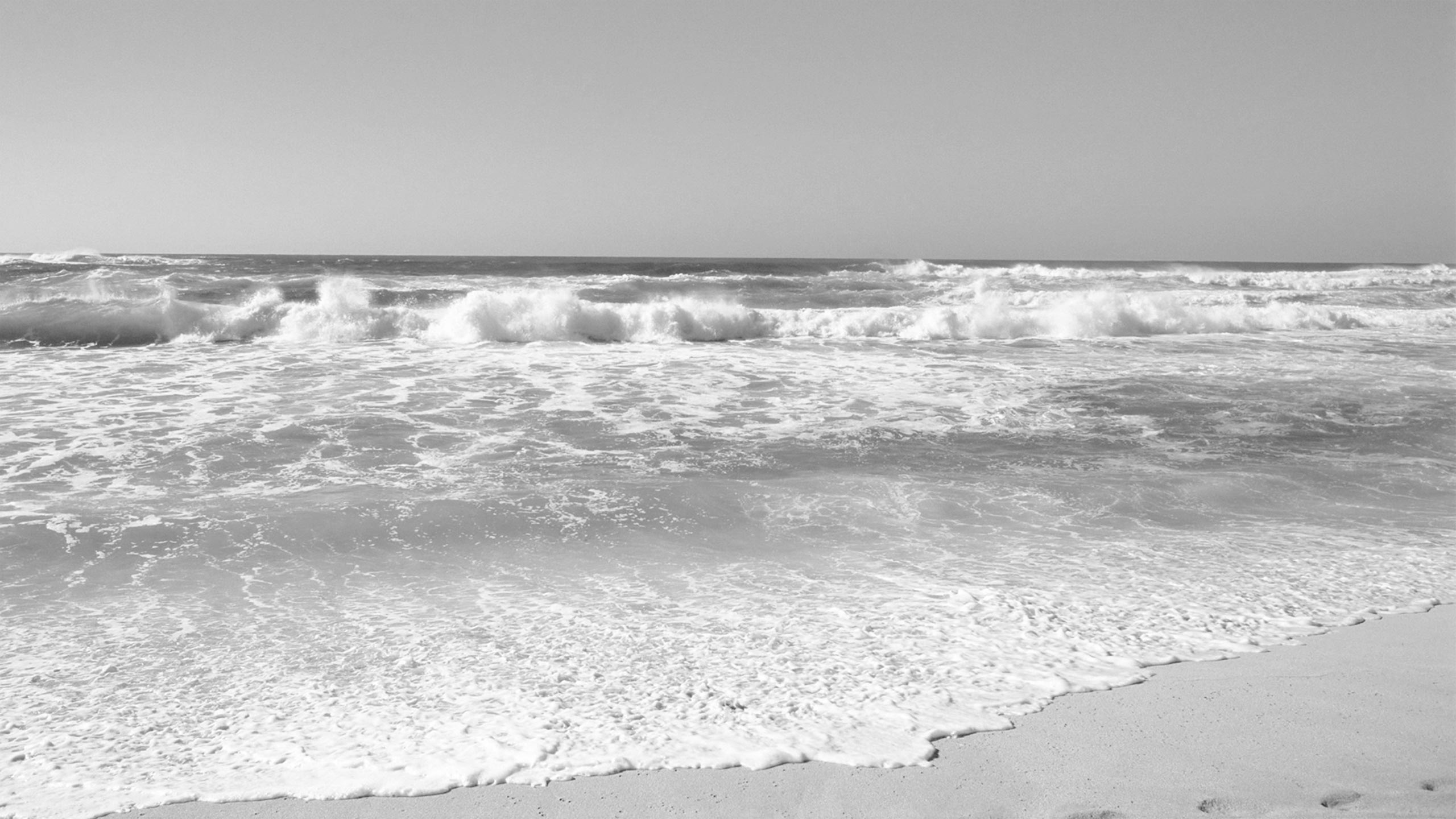 Reservation Methods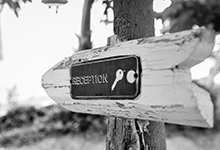 RATES
Our rates vary depending on the season and availability. Rates in Patmos Villas start from €45 per apartment per night.
SPECIAL OFFERS
For extended stays longer than 7 nights, or for rates for more than one room, please contact us for a quote. Seniors discounts are available. Please contact us for a quote.
TERMS AND CONDITIONS
The listed rates are subject to change without notice.
All rates and extra charges are in Euros and are inclusive of any applicable taxes. Patmos-Villas holds no responsibility or liability for any extra charges that banks or foreign exchange services may impose when using foreign currency.
Patmos-Villas itself imposes no such charges.
To secure a booking, a 40% deposit is required. Balance of tariff is due upon arrival. Rates include all pre-arrival and post-departure cleaning and linen.
All stays exceeding a week (7 nights) include a complimentary weekly service (including linen change).
The maximum occupancy of any apartment is 5 persons. Check-out is at 12am. If desired, regarding the possibility of a late check-out, it will be an extra charge of 25euros.
There is a possibility of a cancellation. Always at your disposal for additional information.


Example:
40% deposit required at time of booking - this deposit can be paid whether through clients credit card, or bank account.
You will need to pay the remaining 60% on arrival day. Sorry but Patmos Villas do not accept any cheque payments.
Deposits are refundable only if bookings are cancelled 21 days before arrival.