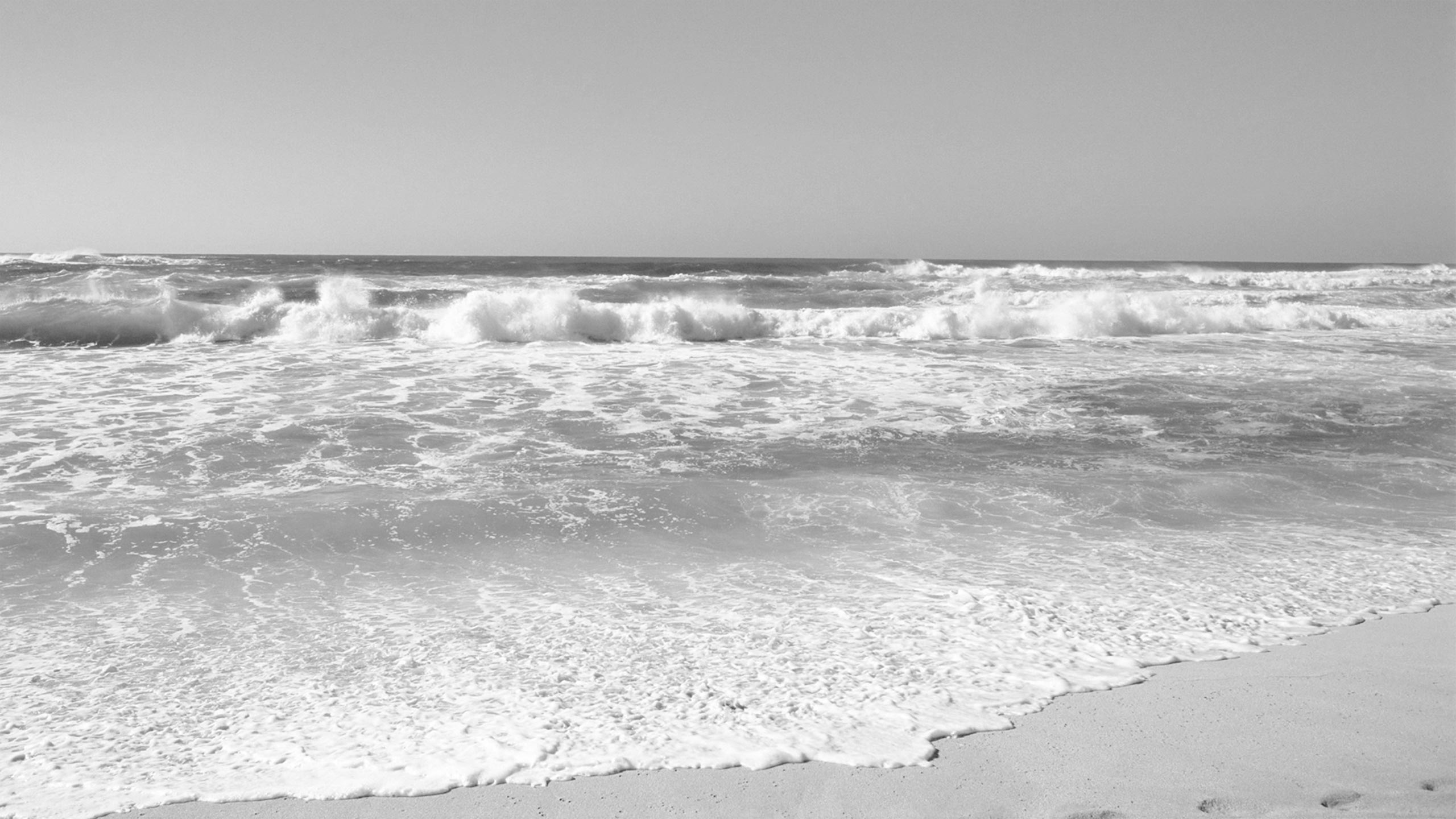 Welcome to Patmos Villas, a fantastic resort on Patmos island!
Patmos Villas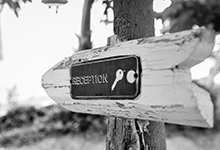 Patmos Villas are stone made independent apartments and houses located at the traditional bay of Grikos.
The Idea was to combine high aesthetic and the spirit of hospitality, something common among all houses of Patmos which are aged since 15th century.

Affordable luxury is our main concern-goal.

Apartments decorated in full compliance with the Dodecanesian aesthetic, build with stone and blue windows, gardens full of Vocamvilies, flavors and recipies of homemade desserts from Patmos, compose a unique scenery that guarantees to make your holidays unforgettable.

Patmos - Villas success story is fulfilled by the owners of the place, sharp professionalism combined with tradition, love for their work and smile, ready to serve every possible desire of yous.
Grikos Nearby Places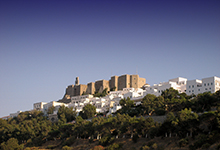 You can pick through a wide variety of choices such as

Monasteries

Beaches

Traditional Villages
Patmos Curicculum Vitae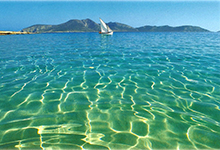 Patmos is a Peaceful Island of Aegean Sea. Being the Northest frontier of Dodecanesian Island Complex, located Northwest of Leros and SouthWest of Samos Island. It has a surface of 34 square Kilometers and a length of 63 Kilometers.
The Island Coasts look like a fine lace, with four large bays and many more smaller ready to be discovered.
Patmos is an Island originally created by a Volcano eruption, being mainly rocky with a low mountain altitude (269 meters high)Read more →